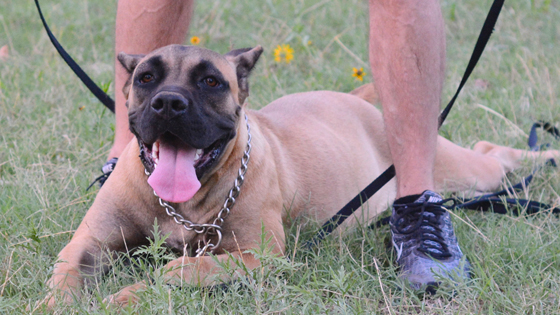 Cane Corsos are an incredibly majestic, intellegent and loyal breed of canine but is one right for you?
They are very large dogs and we feel like it is important to match a breed's qualities to a family's lifestyle and expectations.
Take a look at the AKC website to see if Cane Corsos have the qualities you are looking for in a pet. Click here for more.